Photo-Me International maintain dividend at 8.44p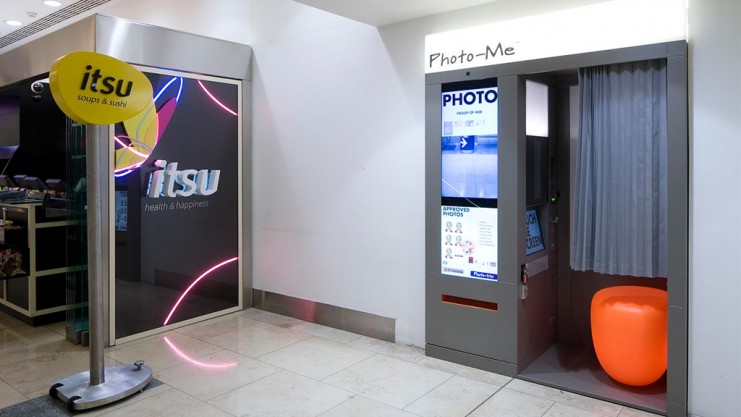 Financial Highlights
Excluding the UK, Group revenue increased by 5.9%. Reported revenue was broadly maintained at £228.1 million (2018: £229.8 million).
Group revenue growth of 2.1%, when excluding a loss of £6.3 million in revenue following the restructuring of Photo-Me Retail in FY2018.
EBITDA (excluding associates) was down 1.8% at £69.7m (2018: £71.0m).
Underlying profit before tax down 5.8% at £44.1m (2018: £46.8m).
Reported profit before tax down 15.1% at £42.6m (2018: £50.2m), slightly ahead of our revised expectations.
Profit after tax of £31.3m down 22.4% from the year prior (2018: £40.3m), impacted by Brexit-related uncertainties.
Net cash position of £16.3m, down 38.8% from the prior year (2018: £26.7m).
Total Ordinary dividend maintained at 8.44p, comprising an interim dividend of 3.71p per share and a final dividend of 4.73p per share.
Companies mentioned