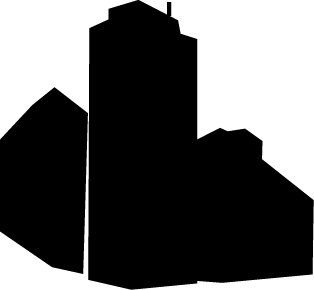 Arrow Global 2018 Interim dividend
The underlying LTM ROE is 33.5%, up from 32.8% at H1 2017, and well above our target of mid-20s underlying ROE.
Basic EPS is 4.9p compared to 2.1p in H1 2017, with the increase largely due to the growth in income. Underlying basic EPS has increased 10.0% to 16.3p (HY 2017: 14.8p).
The Group will pay a 4.0p interim dividend, an increase of 25% from the H1 2017 interim dividend of 3.2p. This is in line with the Group's policy to pay 50% of the previous year's final dividend.