T Clarke increases its 2018 interim dividend by 10%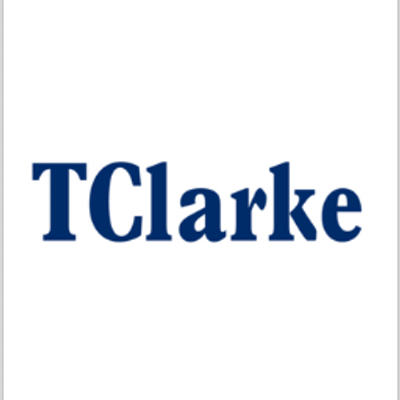 T Clark 2018 interim results
Delivering against our strategic plan to achieve medium term margins of 3%, underlying operating margin increased to 2.6% from 2.0%.
All regions profitable in the first half of 2018.
7% increase in revenues to £153.5 million.
Year on year net cash improved from £2.4 million to £4.7 million.
10% increase in interim dividend to 0.66p per share (30th June 2017: 0.6p per share).
£370 million forward order book (30th June 2017: £392 million).
Bank Credit approved terms in place for extension of banking facilities to August 2022.
Companies mentioned