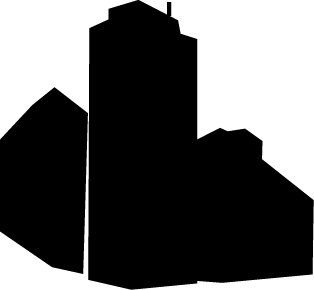 General highlights - Ongoing operations (excluding CCM discontinued operations)
6% total revenue growth, 5% organic revenue growth at constant currency, consistent with our target range.
On an ongoing activities basis Benchmark EBIT margin was up 60 basis points to 27.7%1, up 30 basis points at constant currency and Benchmark EBIT growth was 7% at constant currency.
Strategy translating into results; significant growth opportunities emerging over the medium term.
Strong growth across the B2B areas of Credit Services, Decision Analytics and Marketing Services.
Growth across all regions, with particular strength in Latin America and EMEA/Asia Pacific.
Considerable progress made towards repositioning Consumer Services, now securing millions of free members to engage with new offers.
Portfolio focus further sharpened, following agreement to sell the email/cross channel marketing business.
Continuing strong commitment to shareholder returns:
Over US$700m returned to shareholders in the year via dividend and share repurchases.
Second interim dividend up 4% to 28.5 US cents per ordinary share; total dividend for FY17 up 4% to 41.5 US cents per share.
Share repurchase programme of US$600m to be executed during FY18.