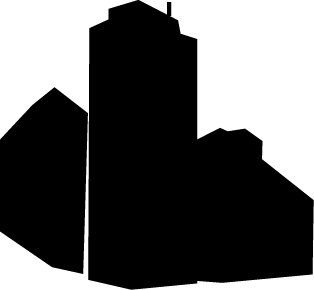 Key points
The group's best first half performance since 2008
Decision taken to focus the group's strategic development on accelerating the growth of its Building Products activities. Discussions with potential buyers of Alumasc Precision Components in progress
All H1 growth driven by Building Products which increased revenue by 11% to £45.2m and underlying operating profit by 22% to £4.6m, outperforming UK Construction output growth of 6%.
Roofing & Walling operating profit doubled on revenue up 24% with performance benefiting from a widened product range and increased sales in the South East. Facades experienced strong demand in Scotland and for new products.
Solar Shadingprofit up 18% and Construction Products profit down 37%, each mainly reflect timing of large contracts.
Revenue from Rainwater, Drainage and Housebuilding Products up 17%. Capacity is being added to support growth.
H1 Building Products order intake up 30% on prior H1 to £48.9m.
14% interim dividend increase reflects improved performance and prospects.
Paul Hooper, Chief Executive, commented:
"…the Board believes the group is well positioned to continue to grow its Building Products business both in this financial year and beyond."