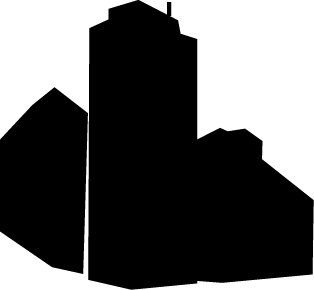 Group
Group revenue increased by 23% to $1,365 million, driven by strong underlying growth and doxycycline sales
Group adjusted operating margin rose to 30.3%, up from 17.5%, reflecting significant improvement in Generics and Injectables margins
Profit attributable to shareholders increased by 112% to $212 million. On an adjusted basis, profit attributable to shareholders rose 128% to $274 million
Basic EPS increased 111% to 107.6 cents per share
Net cash flow from operating activities increased by $153 million to $337 million
New product introductions continued across all countries and markets - launched 104 products and received 241 new product approvals
Proposed final dividend of 13.0 cents per share, plus a special dividend of 4.0 cents per share, making a full year dividend of 20.0 cents per share and a total special dividend for the year of 7.0 cents per share
Branded
Branded revenue grew 5%, and 8% in constant currency, in line with guidance
Branded adjusted operating profit grew by 9% to $135 million, with a significant improvement in adjusted operating margin, up 100 basis points to 24.4%
Injectables
Global Injectablesrevenue increased by 14%, driven by a strong performance in the US, up 23%
Adjusted operating margin of 31.0%, up from 26.2% in 2012, reflecting pricing improvements, new product launches and operational efficiencies
Generics
Generics revenue increased by158% to $268 million, reflecting very strong doxycycline sales
Generics operating profit of $127 million, after remediation-related and other exceptional costs of $39 million
Said Darwazah, Chief Executive Officer of Hikma, said:
"The Group had an excellent year, with all of our businesses delivering a strong performance and improved profitability.
In the MENA region, our focus on improving the product mix, enhancing our sales activities and driving manufacturing efficiencies delivered good growth and better profitability. Our global Injectables business continued to perform very well, particularly in the US, where we are maximising the potential of our portfolio and further improving margins. Our continued investment in our product pipeline and focus on operational excellence will help to sustain future growth.
Our Generics business delivered very strong revenue, driven primarily by doxycycline, and generated significant cash flow. This enabled us to cover the costs of remediating our Eatontown facility and further strengthen the Group balance sheet as we continue to look at acquisition opportunities across our businesses.
Overall, I am very pleased with the results we achieved in 2013 and confident about the prospects for 2014."