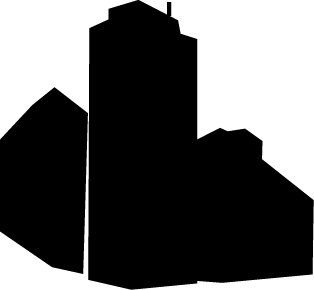 Hargreaves Lansdown grows revenue, profits, assets under administration and active client numbers to new record levels.
Hargreaves Lansdown plc ("Hargreaves Lansdown" or the "Company") is pleased to announce its preliminary results for the year ended 30 June 2013.
Highlights:
· Total assets under administration up 38% at £36.4 billion
· Revenue increased by 22% to £292.4 million
· Profit before tax increased by 28% to £195.2m
· Continued strong organic growth
· Total clients increased by 76,000 to 507,000 since June 2012
· Total dividend up 31% at 29.59 pence per share



Year to

30 June 2013

Year to

30 June 2012

Change %

Revenue

£292.4m

£238.7m

+22%

Profit before tax

£195.2m

£152.8m

+28%

Operating profit margin

65.8%

63.1%

+2.7pts

Total assets under administration

£36.4bn

£26.3bn

+38%

Diluted earnings per share

31.4p

24.1p

+30%

Net business inflows

£5.1bn

£3.2bn

+59%
Ian Gorham, Chief Executive, commented:
"Investors' desire for a market leading, modern and financially robust investing service have enabled us to once again produce record results. We announce that our clients have entrusted a further £5.1 billion to us resulting in £36.4 billion of assets under administration. We have also welcomed 76,000 new clients during the year now totalling 507,000. This has led to a 22% increase in revenues and 28% growth in profits. We thank our diligent staff for their efforts and our clients for their continued loyalty."