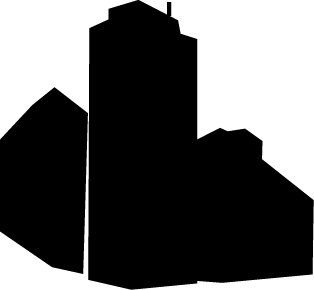 H1 2013 highlights
Group revenue increased by 19.9% to $638.3 million. Full year Group guidance raised to around 20% revenue growth
Group adjusted operating margin rose to 29.6%, up from 15.7%, reflecting significant improvement in Generics and Injectables margins
Profit attributable to shareholders increased by 82.1% to $73.6 million. On an adjusted basis, profit attributable to shareholders rose 157.2% to $121.2 million
Net cash flow from operating activities increased by $88.9 million to $136.0 million
Continued new product introductions across all countries and markets - launched 63 products and received 65 product approvals
Increase in the interim dividend to 7.0 cents per share, up from 6.0 cents in the first half of 2012, plus a special dividend of 3.0 cents per share that reflects the exceptional performance of the Generics business
Branded
Branded revenue grew 3.2%, or 8.7% in constant currency. The Branded business remains on track for around 11% full year revenue growth in constant currency
Branded adjusted operating profit grew by 10.6%, with adjusted operating margin of 22.6%
Injectables
Global Injectablesrevenue grew 9.5%, with adjusted operating margin of 28.6%, driven by strong performances in the US and Europe
The Injectables business remains on track to deliver low double-digit revenue growth for the full year
Generics
Generics revenue increased by 136.6% to $132.0 million and full year Generics revenue guidance raised to $230 million, reflecting exceptionally strong doxycycline sales
Generics operating profit of $49.4 million, after non-recurring costs of $32.8 million
Said Darwazah, Chief Executive Officer of Hikma, said:
"The Group has made an excellent start to this year and all of our businesses are performing well.
In the MENA region, our strategic focus on higher value products and operational efficiencies is delivering improved profitability. Our global Injectables business continues to deliver good growth in revenue and a significant improvement in profitability. In particular, we are benefitting from strong demand for our products in the US and new product launches.
The Generics business is benefiting from exceptional sales of doxycycline and generated strong profitability in the first half of the year. This is enabling us to more than offset the impact of the ongoing remediation at our Eatontown facility and is providing excellent cash flow for the Group.
Overall, the Group is performing well and I am very pleased to be able to raise our Group guidance to around 20% revenue growth for the full year."