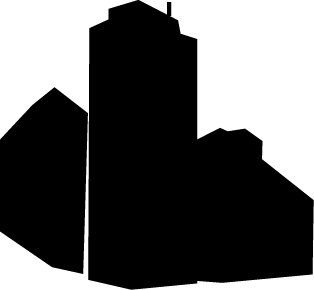 Highlights:
First half in line with expectations; underlying revenue up 5% and trading profit similar to prior year.
Strong performance by Local business; underlying revenue up 9%, margins up 1pp
o Strong first half in Americas and Asia Pacific
o Temperature control revenues up 12%
o Good growth in mini-projects.
Power Projects trading subdued; underlying revenue similar to prior year, margins down 3pp
o Order intake of 397MW in first half
o Heavy Fuel Oil product well received by customers; 4 contracts signed since launch.
Further good progress on gas-fuelled generation: around 1,000MW of gas-fuelled capacity on rent; gas revenues over 40% up on prior year.
Interim dividend to increase by 10% in line with our strategy of reducing full year dividend cover from over 4 times to nearer 3 times.
Cash inflow of £69 million in first half, and expected to be around £100 million in second half.
Rupert Soames, Chief Executive, commented:
"First half performance was in line with expectations. Our Local business, representing some 60% of revenues, delivered strong underlying revenue growth and margins strengthened; trading in our Power Projects business was, however, subdued relative to its historic performance, with revenues flat on the prior year and margins weaker. In aggregate, Group revenue increased by 5% on an underlying basis and 4% on a reported basis, while trading profit was at similar levels to the prior year."
"Our expectations for the full year remain unchanged.