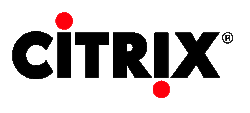 Citrix Systems, Inc.

(

CTXS

)

Citrix Systems is the global leader in the supply of access infrastructure software and services. The Citrix MetaFrame Access Suite of products enables organisations to provide workers with a secure, single point of access to information and applications from any location, over any network connection, on any device. This technology helps reduce computing costs, improve information security, generate higher worker productivity and provides the ability to adapt to ongoing technology changes. The Citrix MetaFrame Access Suite is used by almost 50m people in more than 120,000 organisations worldwide.
Fundamentals
🇺🇸

United States

$92.99 yesterday's close
132m

$12.3bn

1
Optimized Dividends
52 Week High

2.32%

03 June 2019

52 Week Low

0.0%

06 March 2019

Next Ex-Div-Date Countdown
Annual Dividends
Year
Amount
Change
2006
0.0c
2007
0.0c
0%
2008
0.0c
0%
2009
0.0c
0%
2010
0.0c
0%
2011
0.0c
0%
2012
0.0c
0%
2013
0.0c
0%
2014
0.0c
0%
2015
0.0c
0%
2016
0.0c
0%
2017
0.0c
0%
2018
35.0c
100%
2019
Login required
2020
Login required
2021
Login required
Citrix Systems, Inc. optimized dividend - 12 month history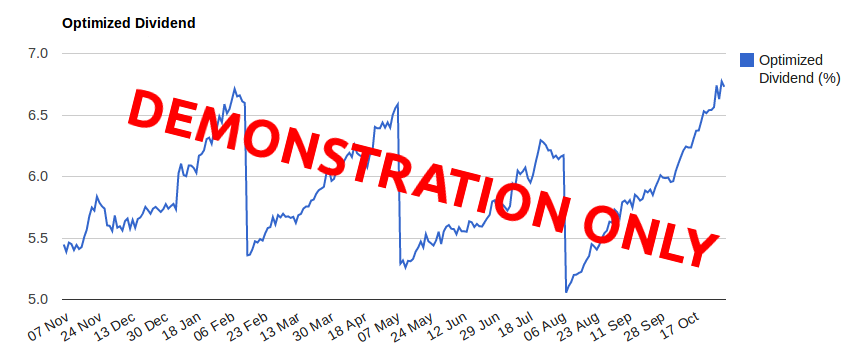 Citrix Systems, Inc. share price - 12 month history
You're currently viewing outdated and/or artificial data.
Try the real thing now:
You're in Demo Mode
You currently don't have access this feature, however you can preview the functionality.
This is a fully-functional demo intended to showcase the usefulness of this product using old data.
By proceeding you acknowledge that shown here is old data for demonstration purposes only.
Get the real data
To immediately activate your free account and see the live data you can log in with Facebook or LinkedIn: