Pantheon International Plc

(

PIN

)

Pantheon Resources PLC is a United Kingdom-based oil and gas exploration company. The Company is principally engaged in investing in oil and gas exploration and development. The Company operates in two business segments: USA and Head Office. The Company holds working interest in approximately five prospects in Tyler and Polk Counties, East Texas where the Company has drilled over two exploration wells. The Company's Tyler County is located in East Texas near the border with Louisiana. The Company's Polk County is located to the immediate West of Tyler County. The primary target of both wells is the Woodbine/Eagle Ford sandstone formation. The secondary target is the Austin Chalk, which exists on the Tyler County prospects. The Company operates in the United Kingdom through its parent undertaking and in the United States through subsidiary companies. The Company's subsidiaries include Hadrian Oil & Gas LLC, Agrippa LLC and Pantheon Oil & Gas LP.
Fundamentals
🇬🇧

United Kingdom

£22.80 yesterday's close
54m

£1.2bn

0
Optimized Dividends
52 Week High

0.0%

20 November 2019

52 Week Low

0.0%

20 November 2019

Next Ex-Div-Date Countdown
Annual Dividends
Year
Amount
Change
2006
0.0p
2007
0.0p
0%
2008
0.0p
0%
2009
0.0p
0%
2010
0.0p
0%
2011
0.0p
0%
2012
0.0p
0%
2013
0.0p
0%
2014
0.0p
0%
2015
0.0p
0%
2016
0.0p
0%
2017
0.0p
0%
2018
0.0p
0%
2019
Login required
Dividends
| Ex-Div Date | Pay Date | Year | Type | Frequency | Status | Amount |
| --- | --- | --- | --- | --- | --- | --- |
Pantheon International Plc optimized dividend - 12 month history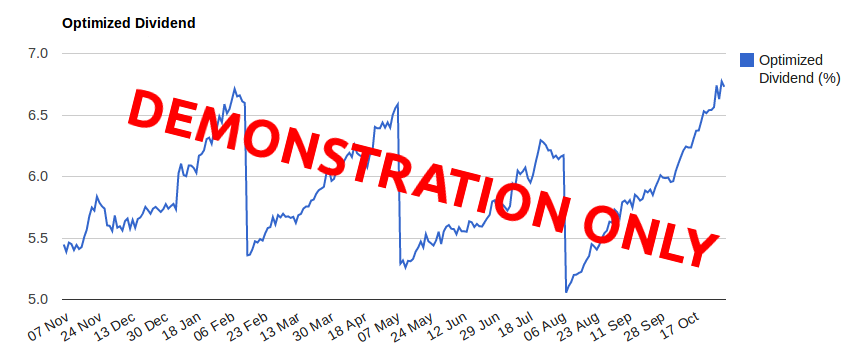 Pantheon International Plc share price - 12 month history
You're currently viewing outdated and/or artificial data.
Try the real thing now:
You're in Demo Mode
You currently don't have access this feature, however you can preview the functionality.
This is a fully-functional demo intended to showcase the usefulness of this product using old data.
By proceeding you acknowledge that shown here is old data for demonstration purposes only.
Get the real data
To immediately activate your free account and see the live data you can log in with Facebook or LinkedIn: