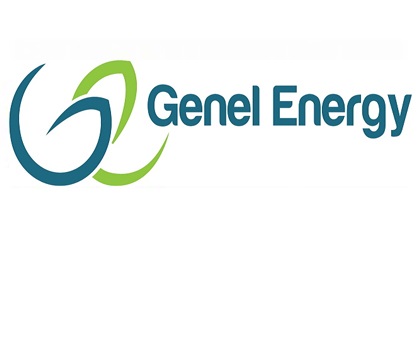 Genel Energy Plc

(

GENL

)

Genel Energy Plc is a holding company. The Company is engaged in the business of oil and gas exploration and production in the Kurdistan Region of Iraq (KRI). The Company's segments include Kurdistan and Africa. The Company has interests in approximately two producing fields in the Kurdistan Region of Iraq, Taq Taq and Tawke, with access to local and international markets. Its fields have an estimated gross proven and probable (2P) reserves of approximately 800 million barrels of oil, and gross proven, probable and possible reserves of approximately 1.2 billion barrels of oil. Its Taq Taq license area is located approximately 60 kilometers northeast of the Kirkuk oil field and the adjacent city of Kirkuk, over 85 kilometers southeast of the city of Erbil and over 120 kilometers northwest of the city of Sulaimaniah. The gross area of the Taq Taq license area is approximately 950 square kilometers. Its Bina Bawi field is located approximately 300 kilometers from Turkey.
Optimized Dividends
52 Week High

8.74%

08 October 2019

52 Week Low

6.85%

07 November 2019

Next Ex-Div-Date Countdown
Annual Dividends
Year
Amount
Change
2006
0.0p
2007
0.0p
0%
2008
0.0p
0%
2009
0.0p
0%
2010
0.0p
0%
2011
0.0p
0%
2012
0.0p
0%
2013
0.0p
0%
2014
0.0p
0%
2015
0.0p
0%
2016
0.0p
0%
2017
0.0p
0%
2018
7.848p
100%
2019
Login required
2020
Login required
2021
Login required
Genel Energy Plc optimized dividend - 12 month history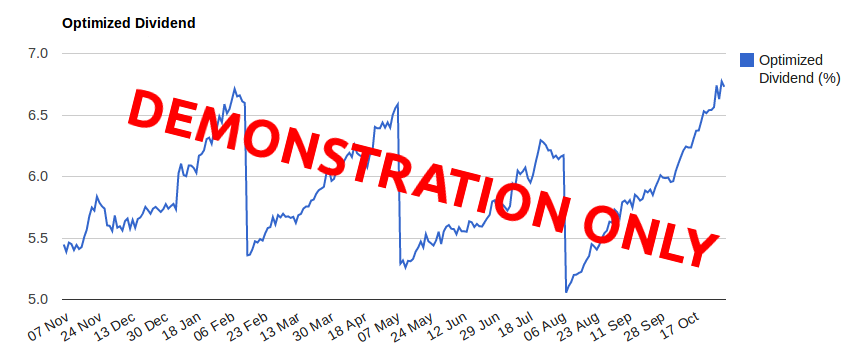 Genel Energy Plc share price - 12 month history
You're currently viewing outdated and/or artificial data.
Try the real thing now:
You're in Demo Mode
You currently don't have access this feature, however you can preview the functionality.
This is a fully-functional demo intended to showcase the usefulness of this product using old data.
By proceeding you acknowledge that shown here is old data for demonstration purposes only.
Get the real data
To immediately activate your free account and see the live data you can log in with Facebook or LinkedIn: